Top Tuesday: My Favorite Youtubers
OOOO Youtube. I am obsessed. I watch it for hours on end.... It is a big part of my life, and in the few short weeks since I've started my channel I am SHOCKED by the amount of people that tell me "O, I don't really watch Youtube." Whaaaaat? You guys.. I know there is a lot of pointless stuff on there, but I there is some really AMAZING people sharing some AMAZING content on there too! And you are missing out! But don't worry, I've got your back.. here are the channels I think you should go subscribe to RIGHT NOW. ((if you haven't already))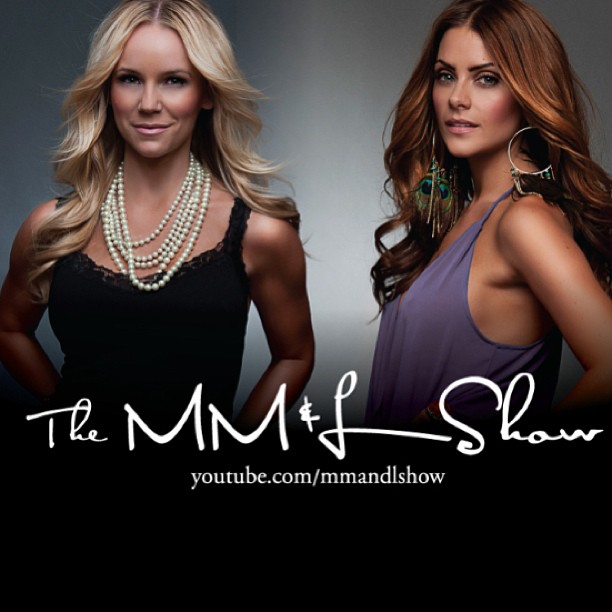 Don't lie, you all know who Michelle Money is. She has been on the Bachelor, Bachelor Pad, and now she is adorably in love on Bachelor in Paradise. She is literally one of my favorite human beings, and I've never even met her in real life (although, I know if we did meet... we would be friends) anyways, Michelle and her gorgeous best friend Laura have a channel where they upload videos showing us how they do their makeup, product reviews, healthy eating, fitness tips.. basically everything you need to know to be awesome like them. They are gorgeous, they are funny.. go watch.
6. Tyler Oakley:
All Hail Queen Tyler. OOOOK, If you don't know who Tyler is... I mean... who are you?? I'll tell you who you are- you are 1 in 5,000,000.. because that is how many subscribers this man has. He is the only boy/non makeup person I have on this list.. but I couldn't help but add him on here. He is the kind of person you can watch for a few seconds and seriously fall in love.
I won't lie though, if youtube channels had movie ratings, his channel would def. be considered PG13/R... So, if your not interested in that... then just ignore this suggestion. I don't watch every single video of his.. But I LOVE his collaborations, and lots of his videos are super hilarious. He is an awesome advocate, has raised TONS of money for charity.. behind his sometimes very brash humor is a guy that makes a difference in the world, all while shamelessly self promoting tyleroakley.com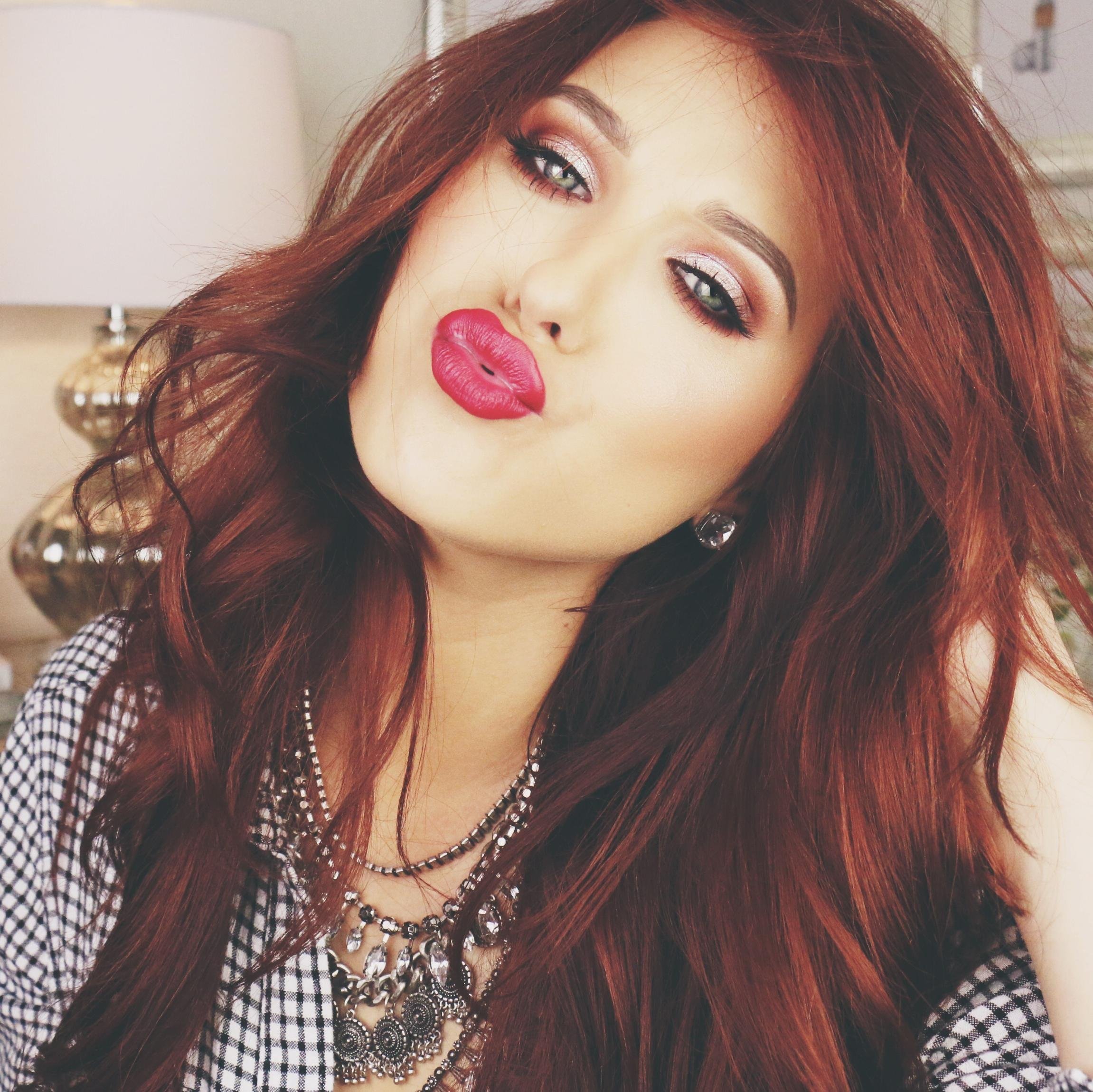 Jaclyn is, in my humble opinion, the most talented makeup artist on the tube. Her blending skills are TOP NOTCH as well as her ability to pair colors together/understanding of makeup. I've learned so so much from her... including how to properly smoke out my bottom lash line... so for that.. I thank you Jaclyn. She is amazingly talented, pretty darn funny as well.
Carli is hands down one of the most gorgeous people I've ever seen through a computer screen. This girl is beauuutiful, but she has some serious skills that make her very worth watching. Her fashion is on point... and she can take a selfie better than anyone I've ever seen. In her old background you can see a huge amount of shoes, jewelry, clothes ect that she has... and it makes me feel like we might be kindred spirits in the "I hoard beautiful things" department. Her relationship with her boyfriend will re instate your belief that true love and fairytales do exist. On top of all that, she has a really big heart, which makes me love her all the more.
This girl... She's the best. She has amazing makeup skills, and is always coming up with super original videos. She is unapologetically herself. She knows exactly who she is, and never strays from that in any of her videos. She is real, and HILARIOUS. I want to be her friend.
OOOoo Lauren. First off, she is literally a walking barbie. If I could trade bodies/ faces with anyone on this list, it would be her! She was actually the first beauty guru I ever saw on Youtube. I was watching funny cat videos or something with my hubby and came across Lauren and was like woa!! Who is this girl??! I then fell into a deep deep pit of watching every video she had ever made, and came out a changed person ;) She is the reason I thought I could make my own channel. I love her makeup looks/style, she is different than any other beauty guru I've seen, and she has the cutest Australian accent to top it all off.
Where to even begin. I mean, there is a good chance you already know who she is and if you don't, leave this blog NOW and go watch her videos, it will take you a couple of days but don't worry I'll wait. Zoe is literally one of my favorite people on this planet.. and she has no idea who I am. She is beautiful, I won't lie to you.. the entire reason I started watching her channel was because of her hair ;) But I stayed because of her personality. She is sooo kind and sweet and... well I could go on, but i think the fact that the girl has almost 6 MILLION subscribers sort of tells you how amazing she is. What I love about her is she got that many subscribers without being 'edgy' or 'raunchy' as so many other popular you tubers are. She just loves life, and she inspires you to do the same. She can talk about a cereal, and I'm like.. O my gosh I need 10 boxes!!! and I don't even like cereal. She is far and away my favorite youtuber. If i had to give up all forms of entertainment, TV shows, movies, youtube ect. and I could only watch one thing for the rest of my life.. it would be Zoellas channel, well and her second channel "more zoella" because yes, I binge watch her vlogs like crazy
. And I'm not even ashamed to say I've spent hours upon hours upon HOURS of my life watching her videos. If I am in a bad mood.. her channel is my go to. The girl can light up a room.. through a computer screen.. now that is saying something. Go subscribe to her now!
Hope you liked this.. if you were wanting to expand your youtube horizon.. these people are a great place to start!! p.s. If you haven't subscribed to
my channel
.. I think that one is pretty fantastic as well. Go check it out. xoxo - Jaymie